With our 24 Hours at IPONWEB series, we sit down with one of our employees to discuss their role here, what they do, why they do it, and what they love about working with our team. In this edition, we're spending time with Maria Bobkova, Sr. Product Manager based in Cyprus.
Hi Maria! Thanks for taking the time to share your story. To start, please tell us a bit about yourself, and how you made your way to IPONWEB.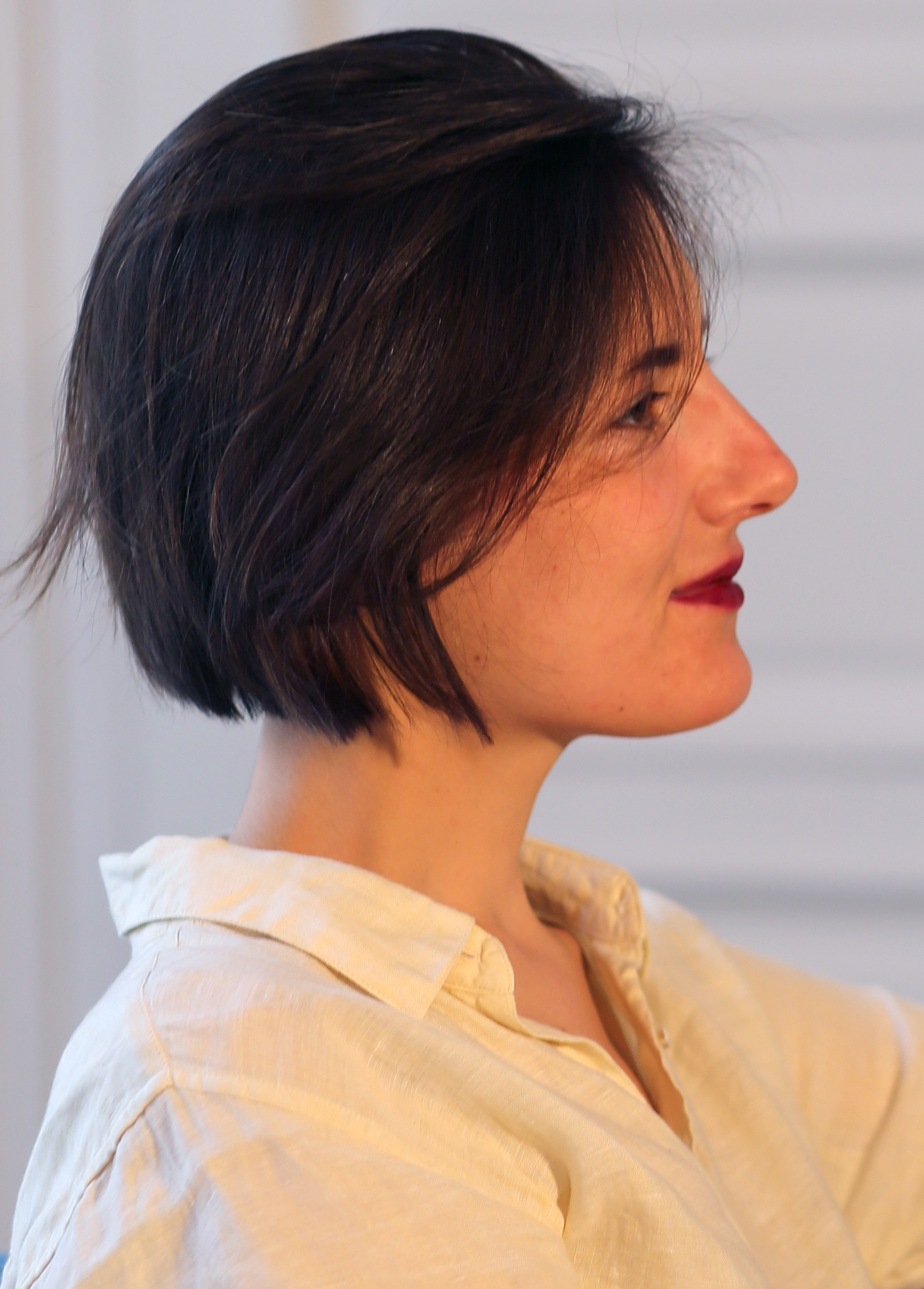 Probably like many people, my route into AdTech and Information Technology wasn't quite straightforward. While I was getting a degree in Nuclear Physics and Electronics, I also started working in IT and "got hooked" on the tech industry. From there after I worked in a number of different roles in various industries –  Telecom, Travel, and Government digitalization – starting as an IT consultant, moving into QA, tech support, software engineering, and finally web project management. Even with all the practical technical experience that I gained from these positions, I still felt that I was lacking a broader contextual understanding of how technologies are used in a digitalized society. Consequently, I enrolled in a Web Science postgrad degree in the UK, researching Open Data within a social setting.
Fun fact: It was during my post-graduate studies that I was introduced to the world of RTB and had a course in Adtech. 
After successful graduation, I became a true adept at human-centered development and the application of interdisciplinary research practices in web services. I was eager to apply my gained knowledge and find a welcoming space, so I was thrilled when I got the opportunity to join Iponweb as a Technical PM. I was lucky enough to start off my time here by working on one of our large-scale SSP custom projects before leading a project for one of our demand partners on BidCore.
In short, I have: tried, failed, learned, stumbled, and achieved (kudos to all my teams), emerging as a Senior Product Manager for IPONWEB's BidCore product.
As Senior Product Manager at IPONWEB, how do you feel your role contributes to the success of IPONWEB's customers?
I've been lucky enough to play many parts on the product side, which I think has made me more empathetic toward our clients. At IPONWEB, we like to 'eat our own dogfood,' or in other words, become power users of the tools and products we're building for our partners. That's how I first started on the BidCore team, so I feel the pains and joys of the user experience just as much as our customers do.
I think that my role in Product Delivery is to not only facilitate the production and release of top-notch media trading product solutions for our clients but also to make a user's interactions on those solutions as enjoyable as possible.
What are some of the tangible things you work on, and how do you work across teams?
As a Senior Product Manager, I am responsible for the smooth Delivery of the Product which means extracting, prioritizing, and coordinating features that bring value to the product and its clients.
My day always starts with a coffee hour (loads of coffee): dashboard, alerts, emails, and messenger feeds to catch up with the product life cycle.
Afternoon, however, can vary drastically – from user interviews, feature brainstorming sessions, release plan adjustments, prioritization of epics, client support administration, resolving conflicts, and experiment generation. Nonetheless, one thing remains constant – the delivery team always syncs to keep the finger on the pulse of the product evolution and the team's overall spirit.
Working with different teams and collaborating to solve problems is a major part of my job. I love using a mix of technical knowledge and soft skills to negotiate, adapt, generate ideas and then apply them in real life. I am also grateful to the rest of my team for being proactive and ready to accept the challenge of providing the best technology to our clients. It enables the team to maintain a start-up spirit as our product matures; not only does it make you flexible, but it also allows the team to see possibilities where some might see only limitations.
What's your favorite thing about working at IPONWEB?
I know this has been mentioned by other IPONWEBians before me, but I love working with so many smart people. Always being surrounded by people who are experts on topics that you don't understand so well – but want to! –  is phenomenal, because it forever feeds one's curiosity for knowledge and drives one to ask questions about certain tech works – and how it can work better May I just add to Socrate's motto? 'I know that I know nothing' … and this is pretty awesome!
What skills do you think are most important for being effective in your role?

To be an effective product manager, there are a number of areas that are essential for success:
Problem-solving. Sometimes you need to make fast decisions, sometimes thorough ones, and other times you may need to weigh lots of data (or the little that you have).  Whatever the situation, problem-solving skills come in handy all the time.
Technical expertise. To weigh and prioritize features, you need to have a knack for grasping the technical complexity as well as the restrictions, while at the same time, being able to explain complex things in simple words. Consequently, it is helpful to understand what is going on under the hood.
Openness to failures. It is crucial to be open to failure; sometimes things do not go as planned, or features don't bring the expected results, or the team doesn't deliver on time, or you turn out wrong when you thought you were right. It is OK to try and to fail because it means you have done something and you learned your lesson.
Conflict Management. This is one of the hardest skills to master. 'No person is an island', especially as a product manager. Meeting all the stakeholders' expectations, keeping the team sane, preserving good cross-team relations, and delivering the product scope on time requires true diplomatic skills, and a good product manager should be honing these skills daily.
Unpretentiousness. Sometimes the simplest solution is the best solution; you have to stay open to any ideas and listen to others to grasp something that you might not have thought of yourself. Question the status quo and it might yield wonders.
What's one site, newsletter, or podcast that you'd recommend to someone just getting into the AdTech space?
Everyone needs their staple publications. For me: AdExchanger, Digiday, and the IAB blog are my usual sources for the latest news. That said, I also enjoy Cannes Lions for its focus on art and inspiration, it showcases the creative side of the whole industry.
A big thank you to Maria for sharing his story in this Q&A. If IPONWEB sounds like your kind of place, we'd love to welcome you to the team. Learn more now by checking out our current opportunities.