Affiliate Agency Creates Over $37,000 in Sales for eCommerce Client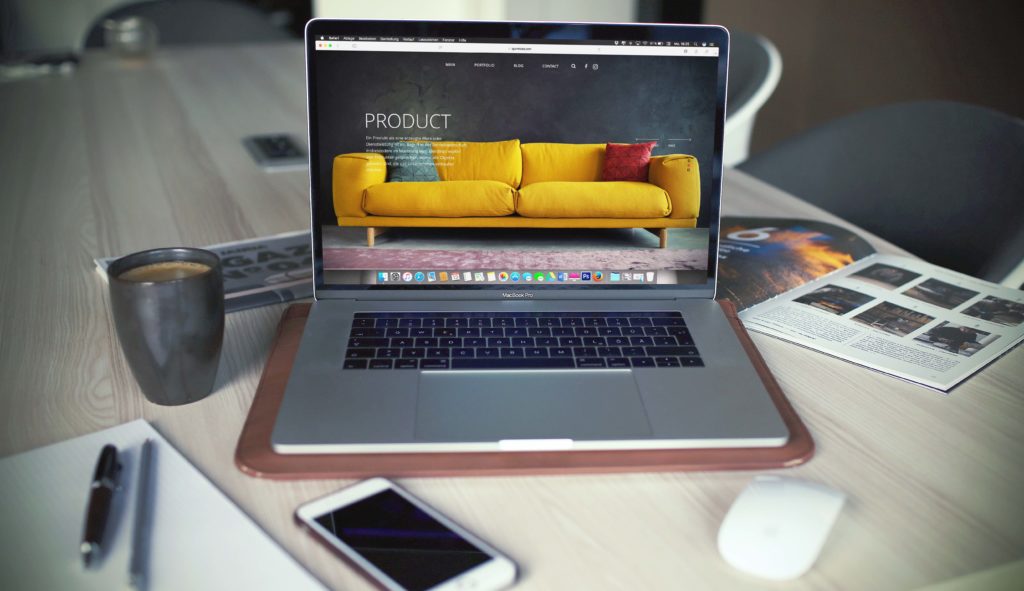 An affiliate agency came to IPONWEB with a singular challenge: to maximize performance from an eCommerce campaign with a non-standard funnel.
The affiliate agency had already launched the campaign in September 2021 but saw little traction and missed multiple KPIs, meaning the bar was set for our team.
The Solution
When they came to the IPONWEB Native Performance Platform, our team acted immediately to optimize the campaign, carry out market research, and refine the strategy alongside the agency. By October 2021, the campaign had been entirely overhauled and optimized for our performance engine – just in time for Black Friday and Thanksgiving.
The Results
Despite the campaign going live at the peak of the high season with fierce competition in the eCommerce space, the IPONWEB Native Performance Platform truly delivered. The overall media spend for the campaign reached over $1.2 million and drove an incremental uplift of $37,000 in sales for the affiliate agency.