Open and flexible bidder technology
In-housing with BidCore
A flexible & extendable bidding technology, purpose-built for performance & differentiation for the advanced programmatic buyer.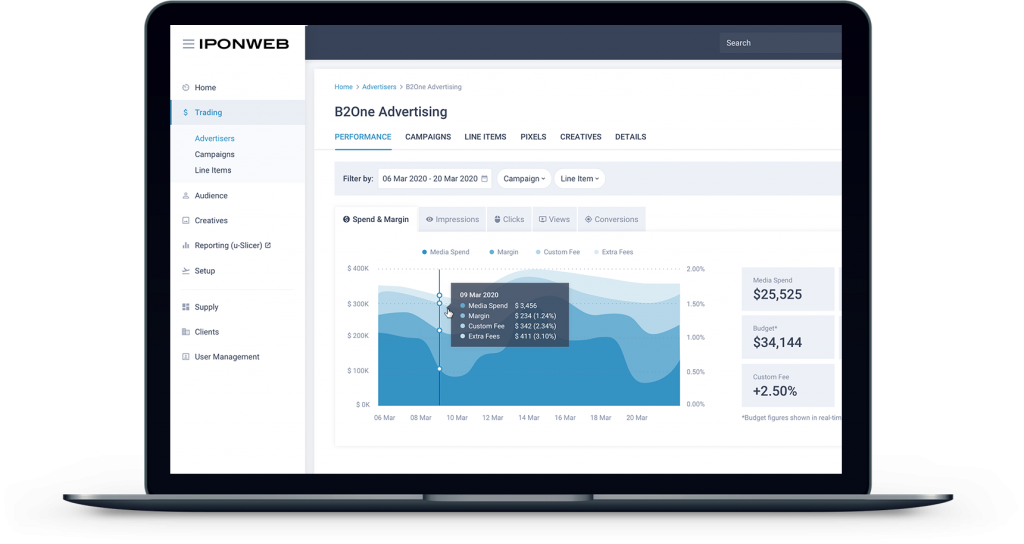 As programmatic media buying has grown in strategic importance, bringing it in-house has become an attractive option for many brands and advertisers looking for more control and greater cost efficiencies. IPONWEB built BidCore with these buyers and priorities in mind.
BidCore provides out-of-the-box extended bidder functionality with robust customization potential through a unique single-tenancy node architecture for the advanced programmatic buyer.
Please submit your details to download our latest product handout.