Open and flexible bidder technology
Find Out More about BidCore
A flexible & extendable bidding technology, purpose-built for performance & differentiation for the advanced programmatic buyer.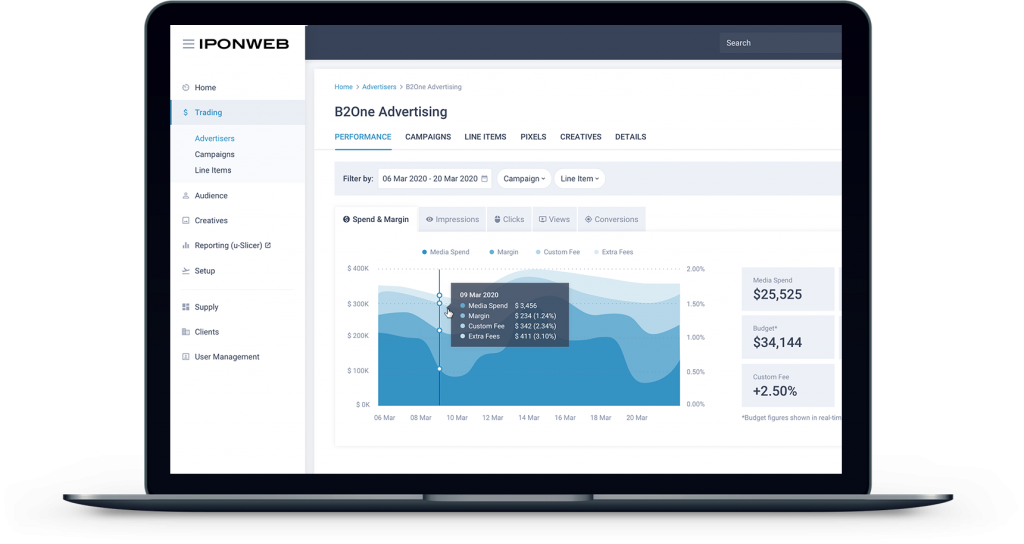 Value and differentiation no longer come from a QPS advantage or SSP connections. Instead, they come from a buyer's ability to bring proprietary data, intelligence capabilities, verticalized expertise, exclusive supply access, rich media formats, and other unique assets to the equation.
BidCore, a flexible and extendable bidder framework, has been engineered to support bespoke bidding, optimization, and data strategies, and purpose-built for performance and differentiation.
Please submit your details to download our latest product handout.