About Us
IPONWEB is an AI, Data & Engineering Company
We are global leaders in programmatic and real-time advertising technology and infrastructure. Privately owned, totally independent and sitting behind the scenes, we are those people crunching numbers, designing algorithms, and writing code for some of the most advanced ad systems in the world. Our passion is for solving the complex computational questions around probability, data processing, and scale – all of which just happen to be prevalent in online advertising.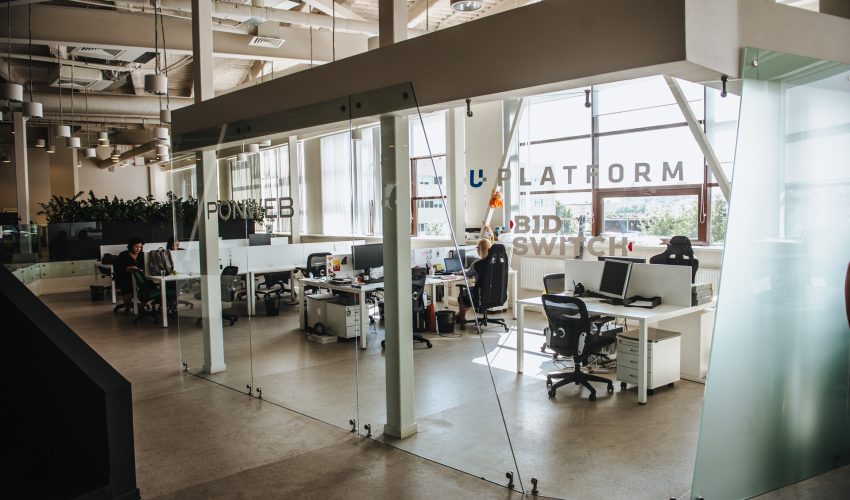 About IPONWEB
Pioneers in applying machine learning to solving digital advertising's biggest challenges, we offer world-leading technology solutions for building and operating scalable, algorithmically complex media trading systems for innovative companies across the advertising spectrum.
We're early innovators, relentless technologists, and strategic and consultative partners to our clients. We provide the technology, infrastructure and intelligence behind many of the worlds smartest companies in internet advertising.
Our mission is simple
'To build the best media-trading technology and infrastructure solutions on the planet for our partners'.
Founded in the UK, IPONWEB is a truly global organization with more than 400 employees located in offices across North America, Europe and Asia.
Our company is founded on principles of scientific achievement, problem solving, mathematical abstraction & engineering at scale – qualities that extend across all of our technologists and staff. We have an intellectual obsession with technological excellence, algorithmic performance, 'whole of internet' scale processing, and pushing the boundaries of what's possible in advertising.
HISTORY IN BRIEF
IPONWEB has a long history in pioneering innovation
Our history parallels the development and evolution of the digital ad-ecosystem itself. From our early work as a technology partner on the first ad-exchange, RightMedia (acquired by Yahoo! In 2007); to the emergence of RTB and the custom development of hundreds of DSP and SSP solutions around the world; to more recently providing custom solutions to enterprise companies, publishers, TV and DOOH players.
VIEW TIMELINE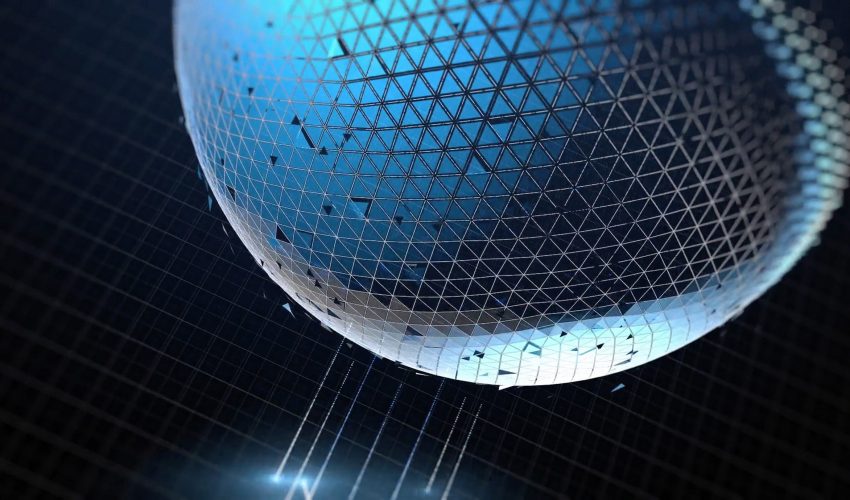 UNPARALLELED TECHNOLOGY EXPERTISE
With the experience of deploying some 150 custom technology platforms to market – IPONWEB has been at the centre of the industry's evolution, our technology at the forefront of helping companies to innovate and evolve in this space.
We believe we are one of the few companies in the world that have the exposure to the type of engineering challenges that building and operating these platforms represents, not once, not twice, but 100s of times. We know of no other company that can boast of this depth of experience and knowledge in this space.
We continue to drive innovation and thought leadership on the real-time ecosystem. From 1st party Machine Learning and incremental attribution modeling to the open and easily accessible programmatic infrastructure and marketplace of BidSwitch, we are working to push the boundaries of real-time media trading.
DISCOVER U-PLATFORM