Adtech IPOs are back in fashion again.
The sector has benefited from COVID-accelerated trends such as the shift to digital content consumption and e-commerce and wider stock market rally. Adtech stocks are undergoing a resurgence, led by The Trade Desk with a market capitalization of $45.6 billion in December.
Supply-side platform Pubmatic went public this December. MediaAlpha, an adtech company that focuses on the insurance sector, had its IPO in October. Kubient, which offers adtech tools including a fraud prevention service, debuted on the Nasdaq in August.
Special-purpose acquisition companies are also said to be circling the space, which could ease more mature adtech companies' path to IPO.
"230 SPACs have raised over $70 billion [this year] — let's see where that gets deployed," said David Ethridge, PwC deals managing director and US IPO services leader. "There may be earlier-stage exists by way of a SPAC than previously thought versus traditional IPOs."
Business Insider spoke to 10 adtech experts, including executives, consultants, analysts and bankers, who named seven adtech companies they think are most likely to IPO in the coming months. The list, in alphabetical order, is speculative and not all of these companies are in a process to go public.
Iponweb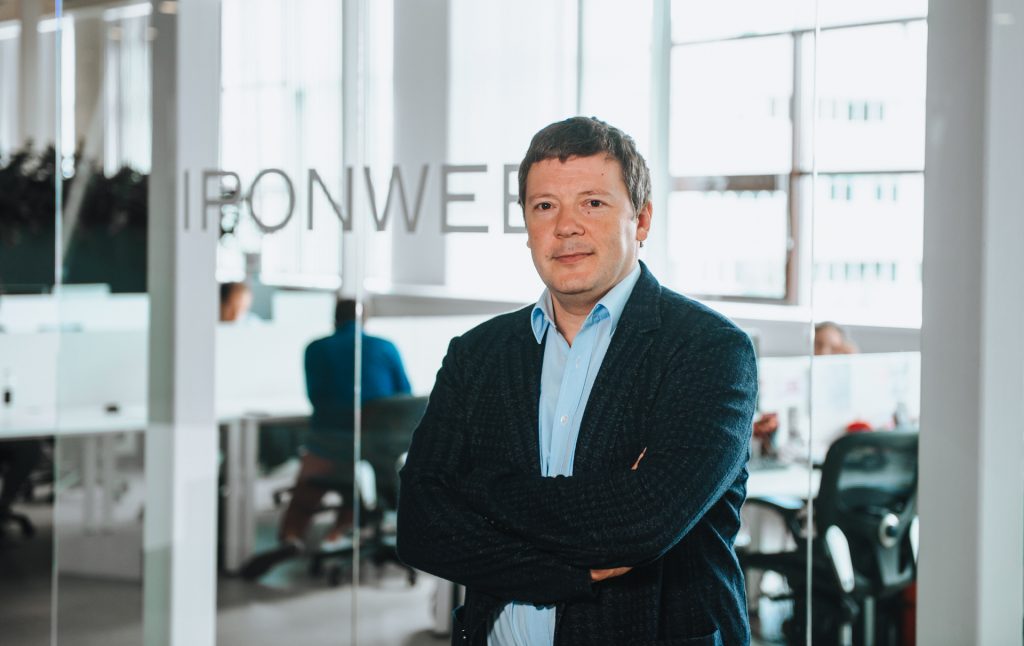 Iponweb founder and CEO Boris Mouzykantskii. IPONWEB
Total funding: No external funding to date.
Experts named Iponweb as a prime candidate to go public, even if more out of curiosity than certainty.
"Iponweb is one of the largest and most mature ad tech companies very few have heard of," said Centro's Riegsecker. "A lot of people will be surprised at how big they are."
Founded by "the Godfather of adtech" Boris Mouzykantskii in 2001, Iponweb builds tech infrastructure for adtech companies, advertisers, agencies, publishers and TV broadcasters. The company also owns BidSwitch, a programmatic exchange.
"Iponweb should go public," said Ciaran O'Kane CEO at WireCorp, which owns the ExchangeWire adtech publication and events company. "Their numbers are just as good as Pubmatic's — it's a great company, great tech, and they could go public on their tech-infrastructure focus."
Michael Rasmussen, Iponweb's VP of global marketing, said the company has no plans to IPO.
"Being independent has always allowed Iponweb to remain nimble, experimental, and fast-moving, which we think will be even more critical as programmatic adoption continues to grow, and advanced media buyers and sellers increasingly look to unlock differentiation and competitive advantage in advertising through technology innovation," Rasmussen said.
Read about the other 6 companies in the original article at Business Insider